We started with a goal in mind to transform landscapes into something beautiful. We want to turn homes into living bliss one project at a time.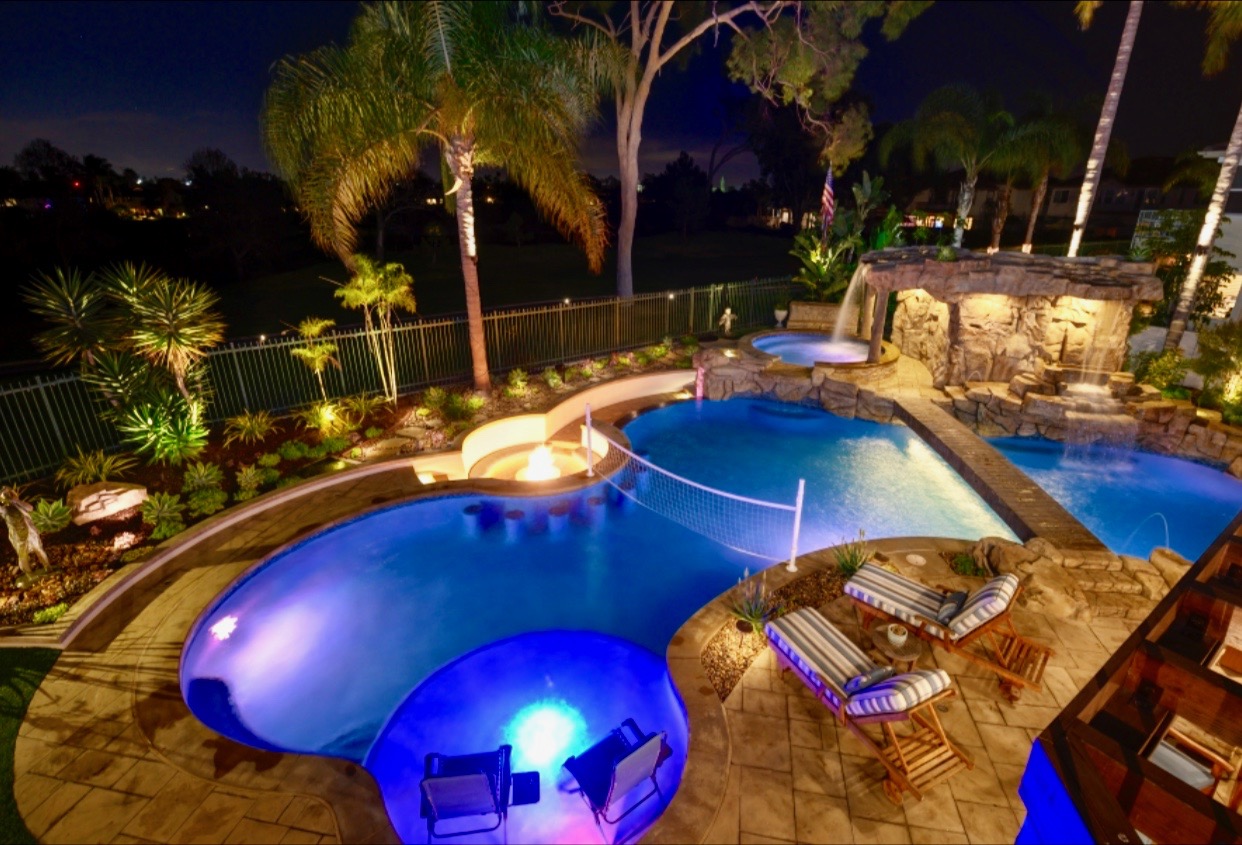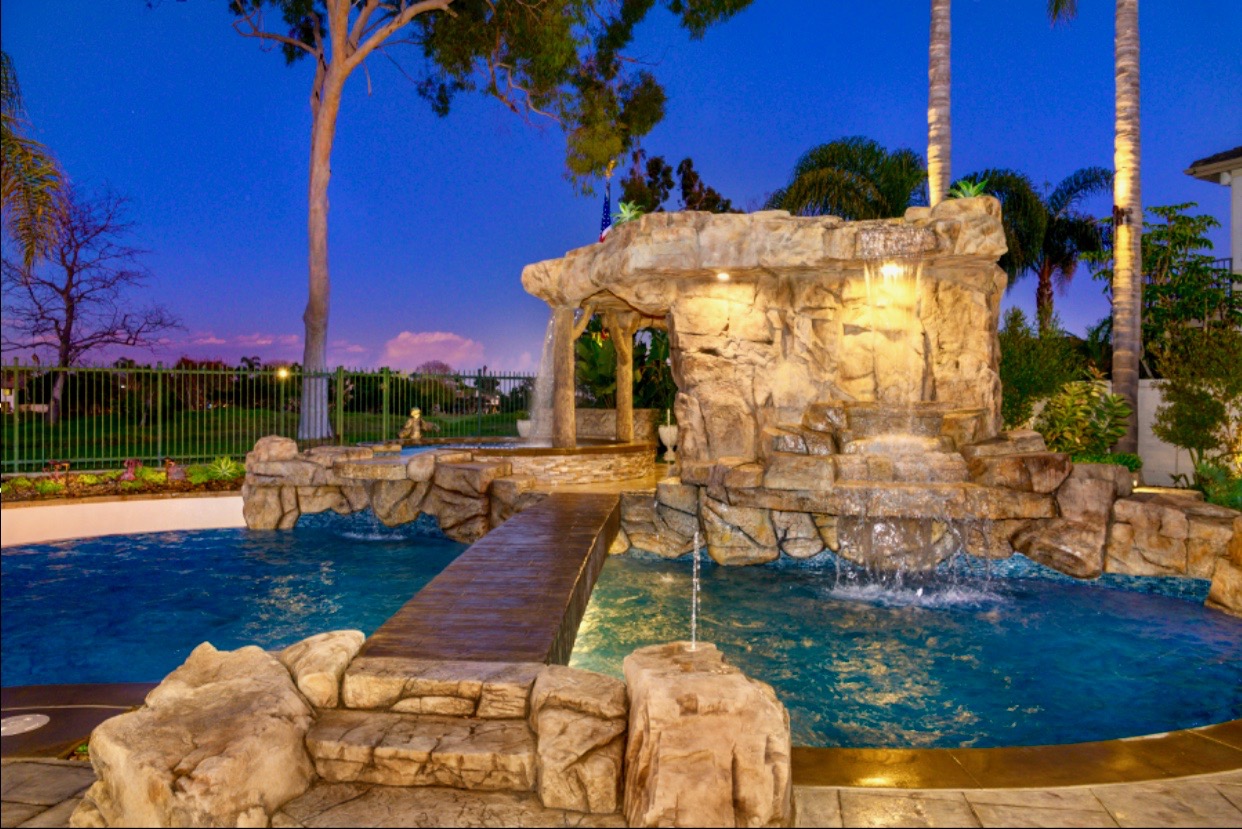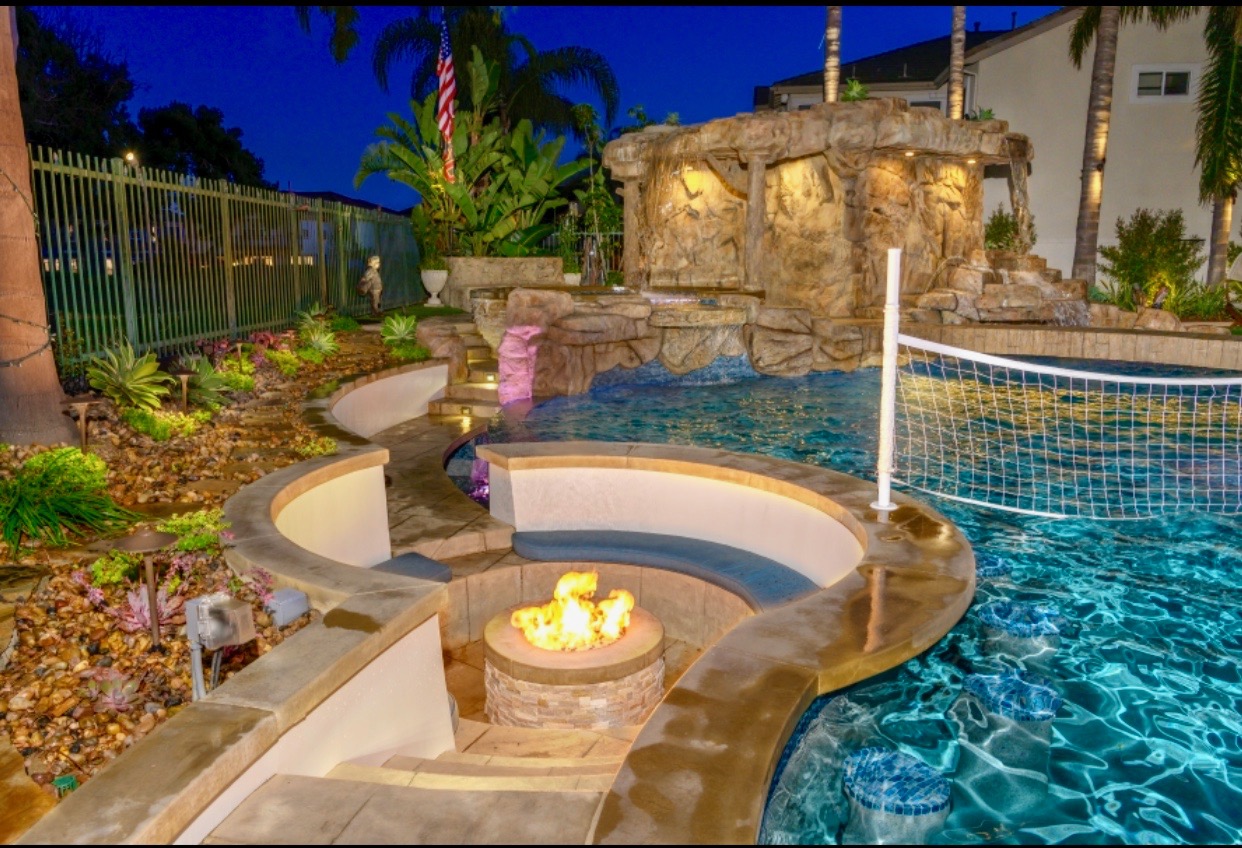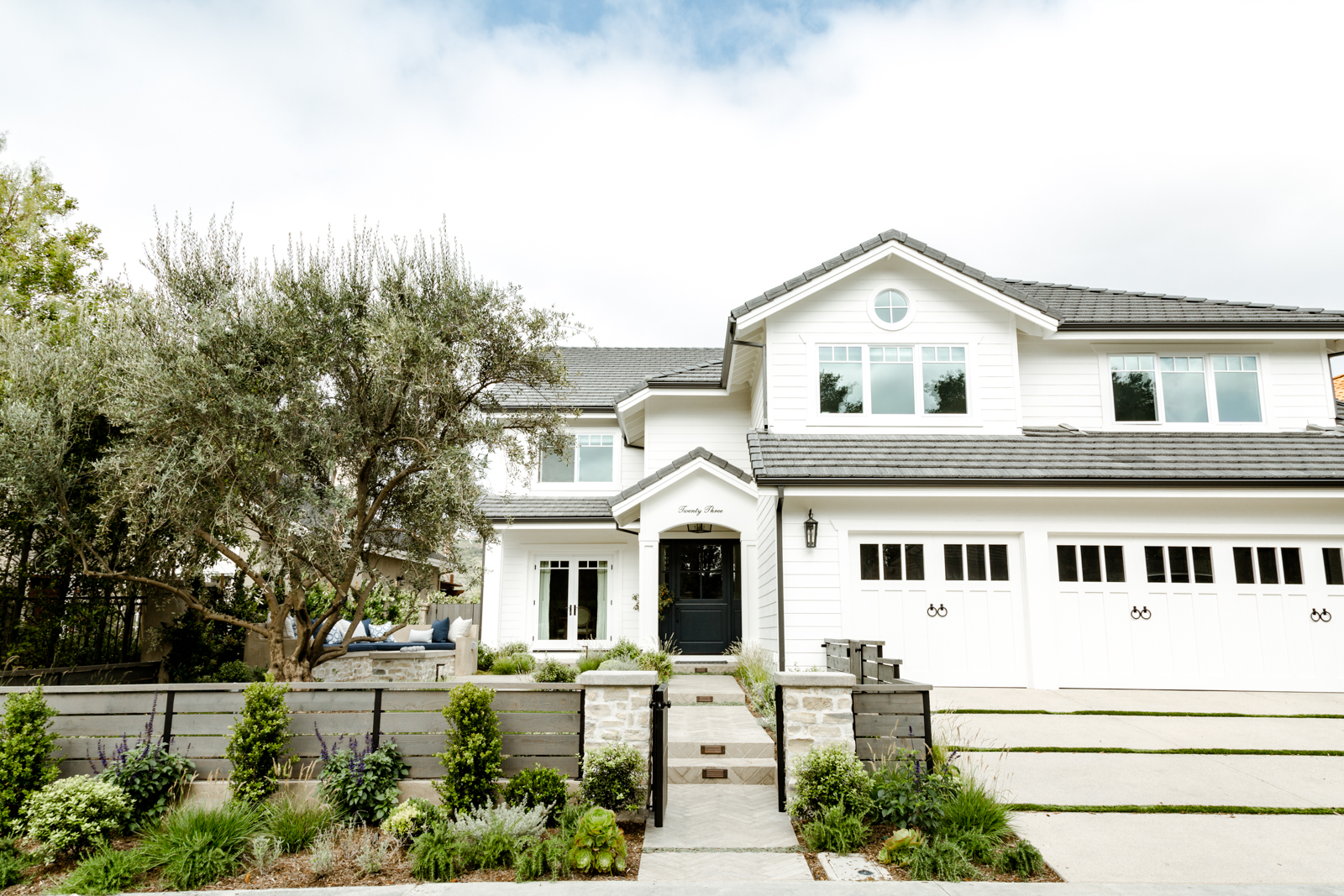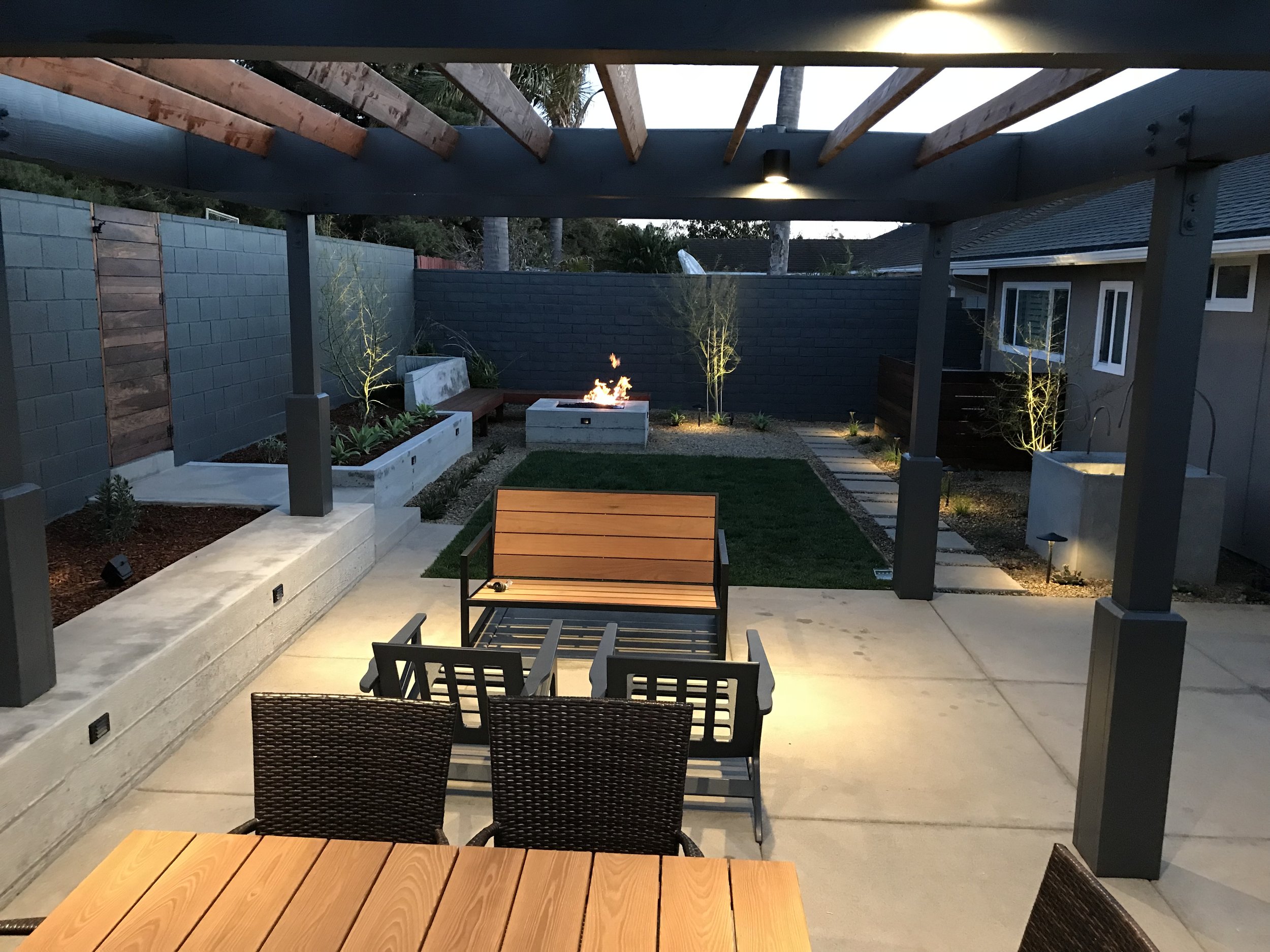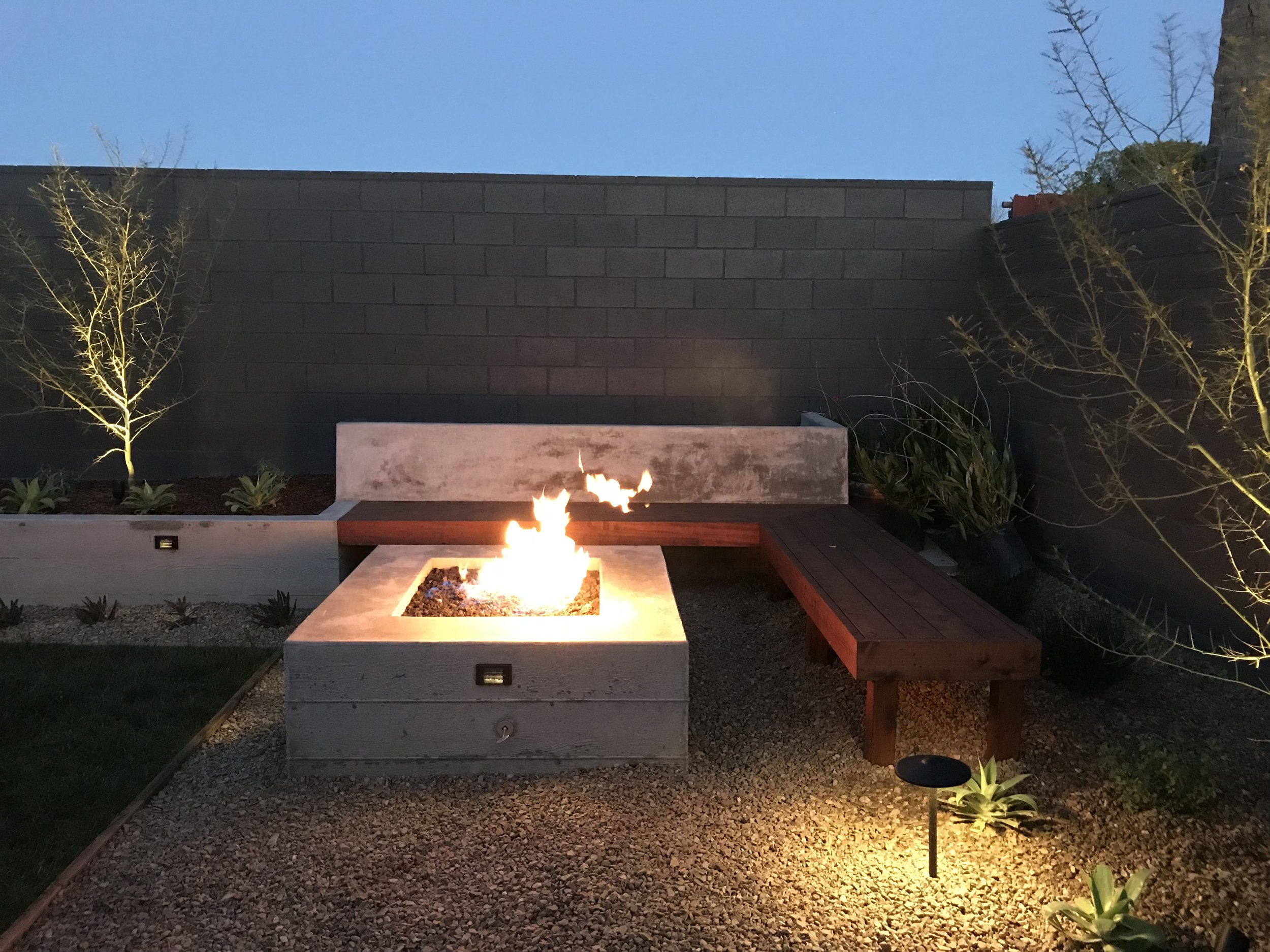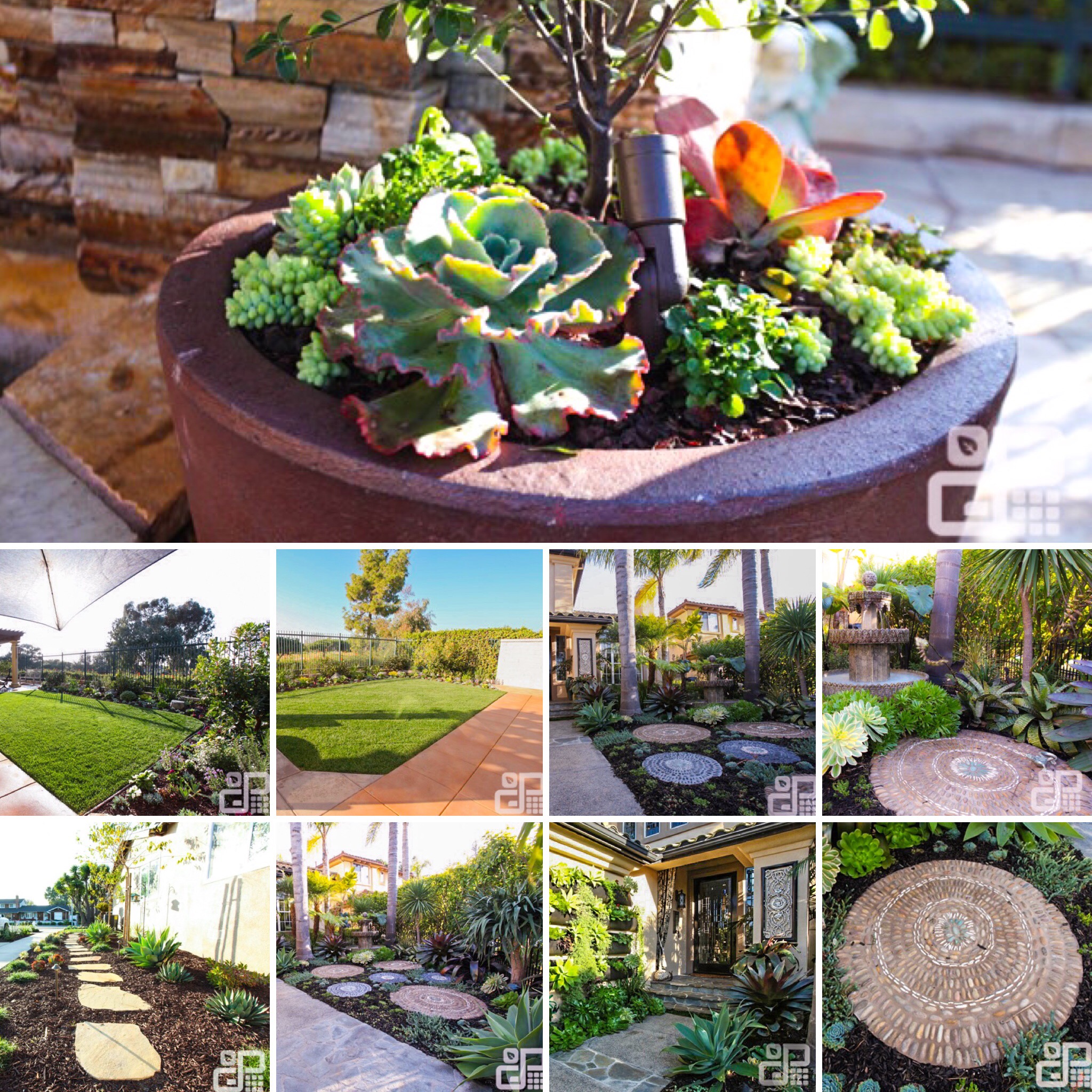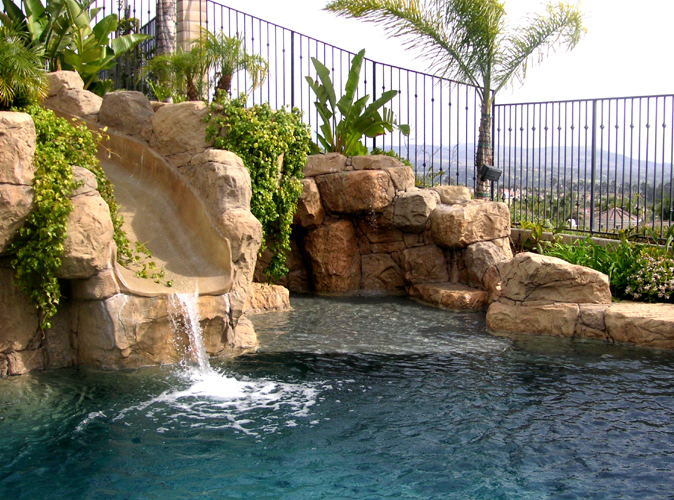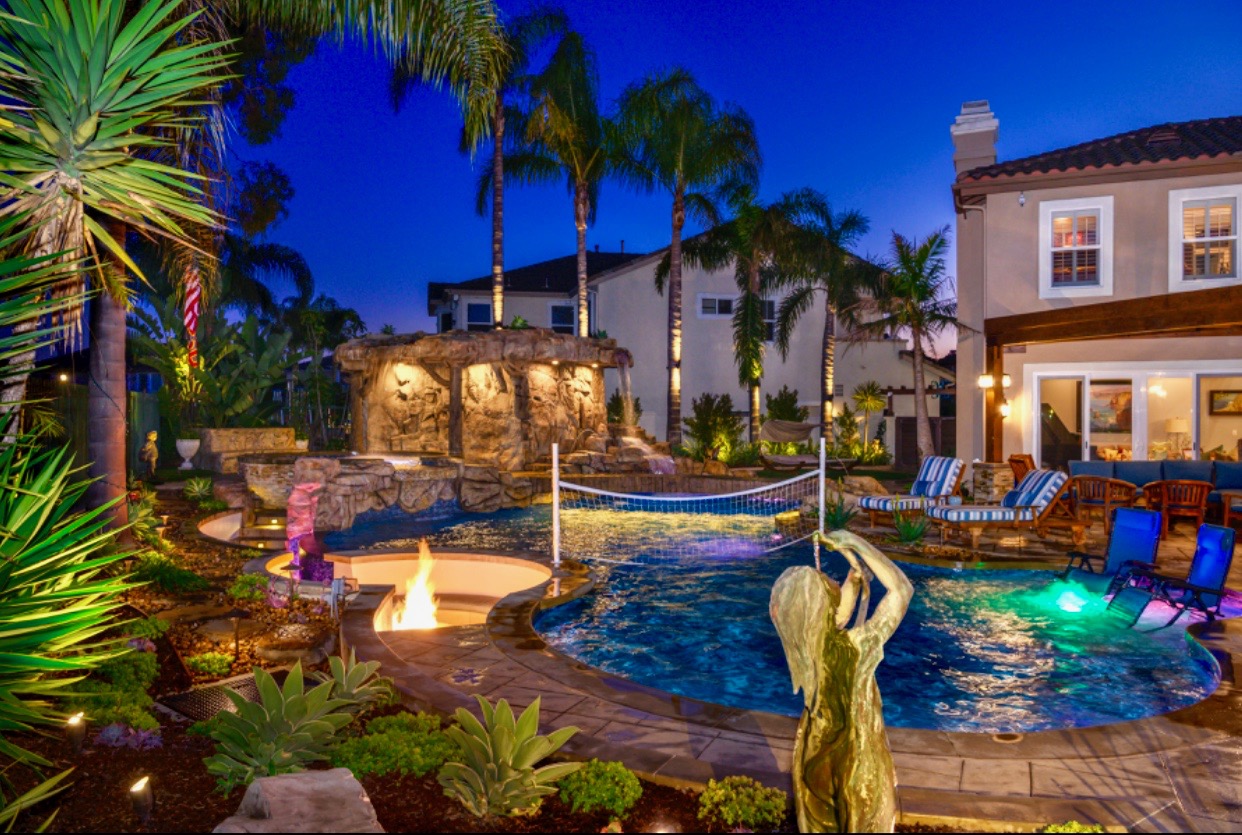 We love what we do, therefore we want to provide our clients with the best service and experience possible. GARDEN PROS takes great pride in all of Their work. When to contact GARDEN PROS; after you have a set of landscape plans by a Landscape designer or architect. That is when our job starts to build your dream outdoor space.
(714) 243-5100
Copyright 2019 Garden Pros. All rights reserved.